With the manic run up to Christmas in full swing, why not give yourself the night off from cooking and treat the family to a lovely meal that wont break the bank? At such an expensive time of the year the idea of going out for a meal is honestly at the back of my mind, and I`m guessing most of yours too???
The guys at
Table Table
asked us if we fancied a family night out to try their great new
Winter
menu. We had been to Table Table a few times during the summer holidays and loved the food so were more than willing to try their new dishes!!!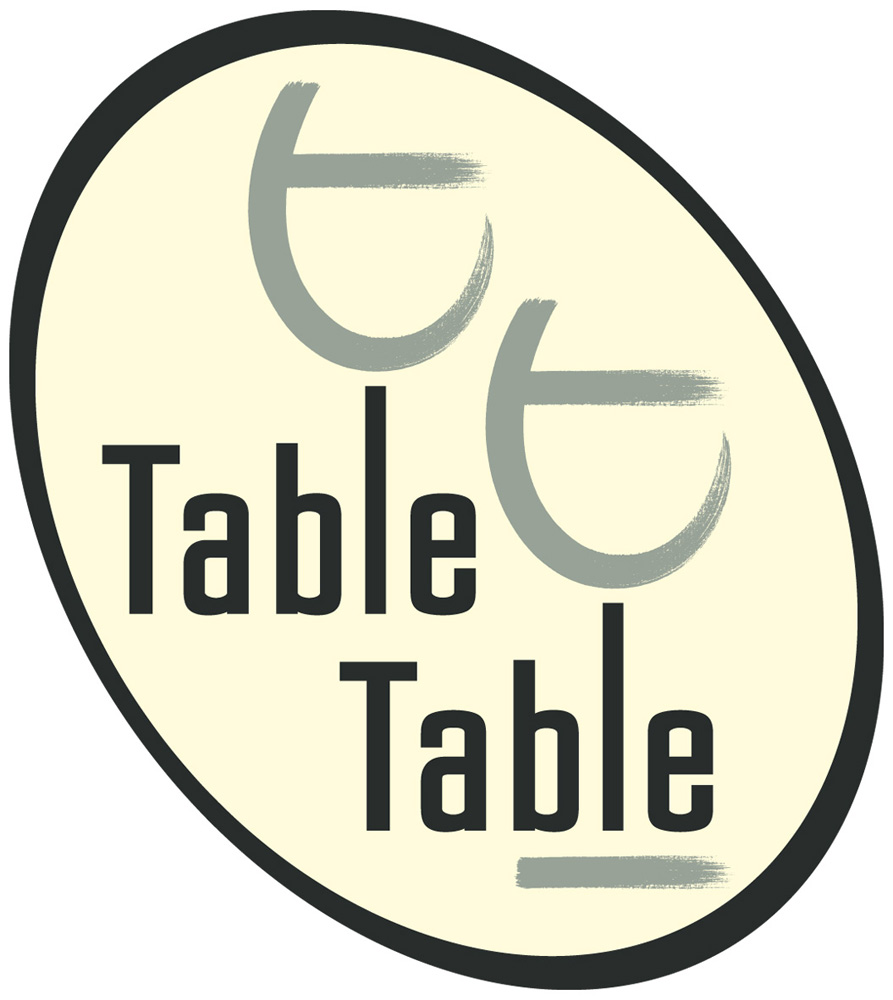 Who are Table Table I hear you ask??
Table Table are a chain of family orientated pubs that became part of the Whitbread pub family in 2008. Their aim is to provide good quality pub food without splashing out the cash. The menus have a perfect balance of great value, tasty pub classics but also have some more interesting dishes to tempt your taste buds.
We visited our local Table Table restaurant in
Holes Bay, Poole
with my parents. We were served by the lovely Gillian, and from the moment we walked in nothing was too much for her; she was so friendly and even learned the names of the boys, which the boys thought was great!
The kids menu is amazing, the choices are laid out with photos so that that can choose their own dinner. My boys chose to have chicken dippers chips and beans, burger chips and beans and a hot dog with chips and tortillas....a random combo I know but that`s what Jacob wanted!!! Each child`s meal can have a dessert added to which my boys chose banana splits and a chocolate sundae. Also each child who orders receives an activity book with crayons which is a god send at keeping them occupied whilst waiting for their food to arrive.
Cool dude!!
The portion sizes for kids are huge
Ben was chuffed with his huge sundae!
Alfie being kept busy whilst waiting for his tea
I decided to push the boat out and have the Mixed Grill. Now I`m quite fussy when it comes to how my steaks are cooked, I asked for medium-rare and it was cooked perfectly. The steak melted in my mouth as did the gammon...in fact the whole mixed grill was delicious.
Hubby and my mum both chose the Salmon Wellington which was served with buttered potatoes, asparagus and peas. Chris was very happy with the portion sizing and loved devoured it all. He couldn`t find a single negative with his meal.
My step-dad chose the classic Fish and Chips, which he too thoroughly enjoyed.
For pudding between us we had a After Eight mint sundae, Sticky Toffee pudding with custard and crepes. I didn`t have a pudding as was so full from my mixed grill, but did find some space to help Ben demolish his chocolate fudge sundae!!!
Value for money at Table Table is unbelievable....we had 4 adult mains, 3 desserts and 3 kids meals including desserts all for under £70!!!!
All in all we were very impressed with the new winter menu at Table Table and have no hesitation of recommending them to anyone who is looking for a value quality family meal out.
In exchange for an honest review of this restaurant I received this meal free of charge.